various brands i've shot for


@lincolnca


@dreamourshop




Matters Matters
@mattersmatters


Sackville & Co
@sackville.and.co





Sparkel
@sparkelco







Clarins.
@clarinscanada






bound
@wearebound








goldie nightclub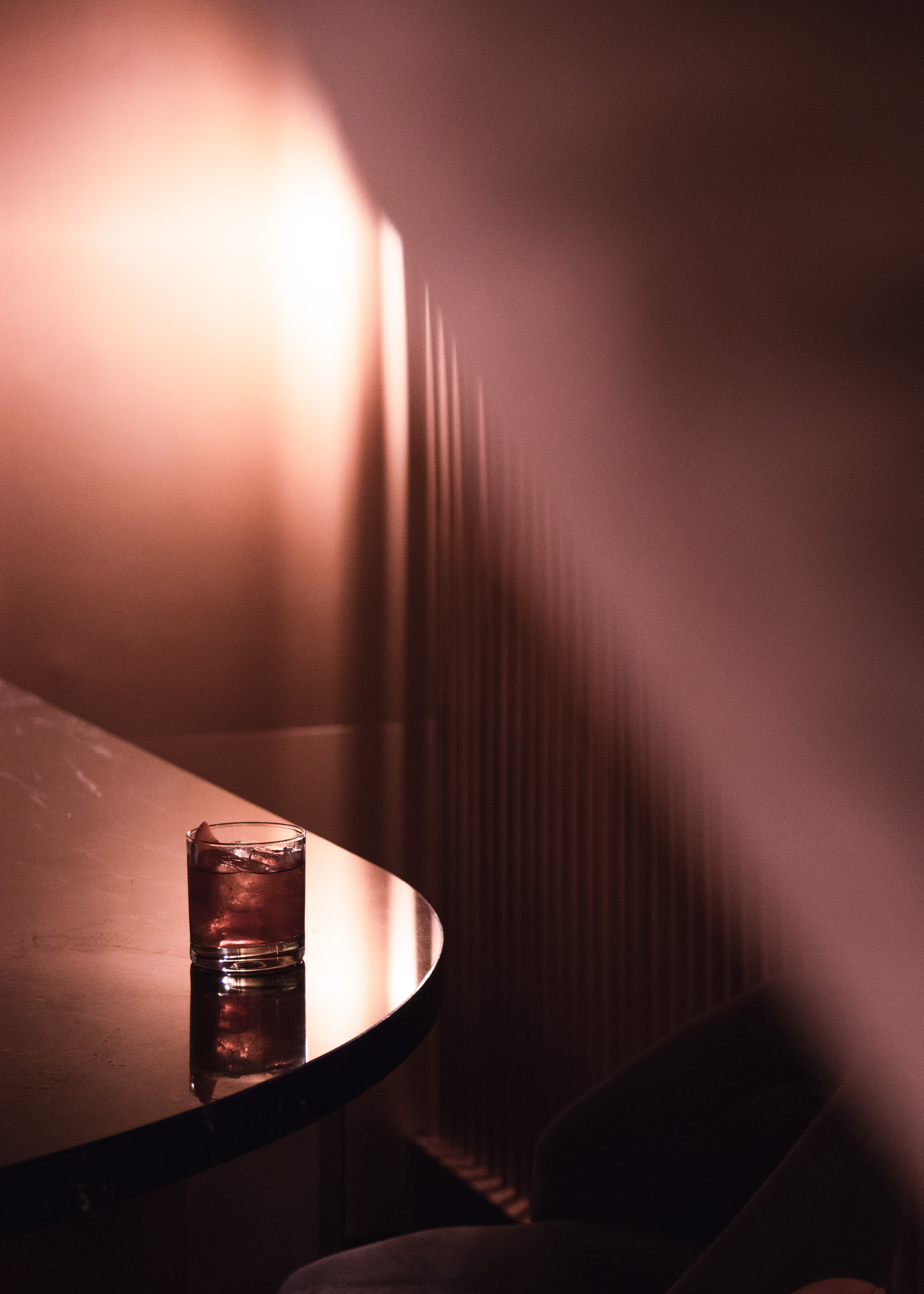 booost cbd





personal work.

'Robbery'
A spec project for vintage Oakley ski goggles. Depicting an art heist set in the future where everyday items of today, (bubblegum, pizza pizza signage) are revered as priceless nostalgic artifacts.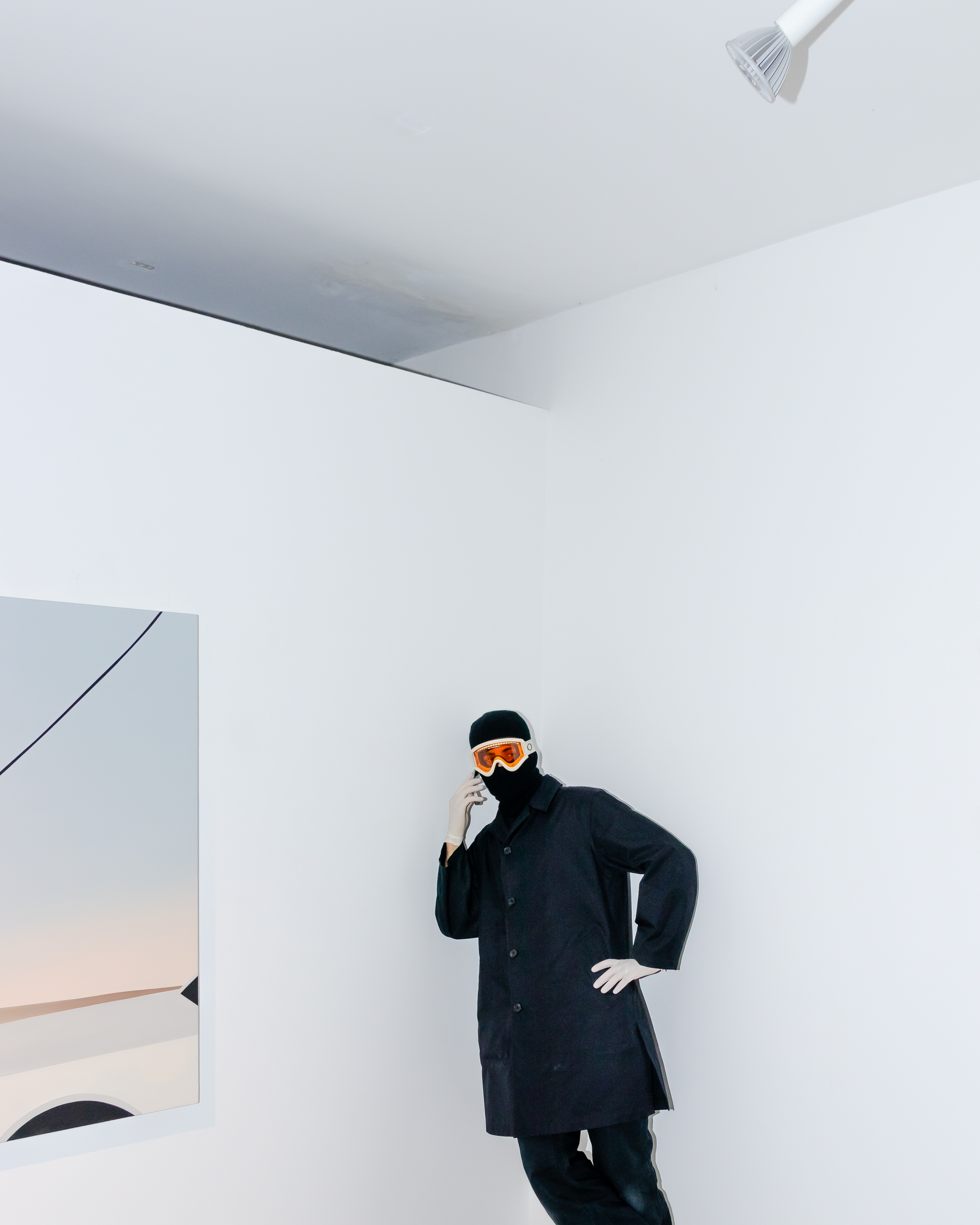 'untitled project'
exploring the visual relationship between
abstract imagery and abstract texts
a series of 3 photos paired with 3 short poems




street, lifestyle, & portraits.